We've figured it out
1. Build The Foundation
2. Open for Business
3. Growth & Optimization
1
Are you just getting started online?
Building the foundation for your online presence can be daunting. Are you struggling with…
Getting Online: I know I need to build an online presence, but I don't have a website yet.
Messaging: I need help crafting the right positioning statement to communicate what I do.
Branding: My brand materials are inconsistent, incomplete or…eeek, mostly nonexistent. I need a bit of guidance with colours, fonts and imagery.
If this is where you are at… We can help
2
Are you all set up and ready to fly?
You already have a website but no one – besides your friends and family – are visiting it. Maybe it's time for…
Digital Marketing: I don't know where to start with my online marketing strategy. I need guidance on how to use my marketing dollars wisely.
Getting more Traffic: I need more eyes on my website, too few prospects are visiting.
Lead Generation: A few people seem to be visiting the website, but my business is still not getting enough new inquiries.
If this is where you are at… We can help
3
Are doing ok, but hungry for more?
Online optimization is where we SHINE!
Customer Retention: I need more loyal repeat customers. I need help optimizing my customer lifetime value (CLV).
Technology Overwhelm: I have too many incompatible software tools, there must be a better way!
Technology Underwhelm: I know that I am doing too much manually, there must be a better way!
Communication Automation: I am spending too much time on inefficient communications. I need help setting up automatic email campaigns to keep customers engaged.
If this is where you are at, you guessed it… We can help
We'll meet you where you are at – virtually that is.
Tesserac is a boutique agency in South Surrey offering the services of a talented group of digital specialists. We help nice, hardworking people like you who want their website to drive better results for their small business. (We're really nice too)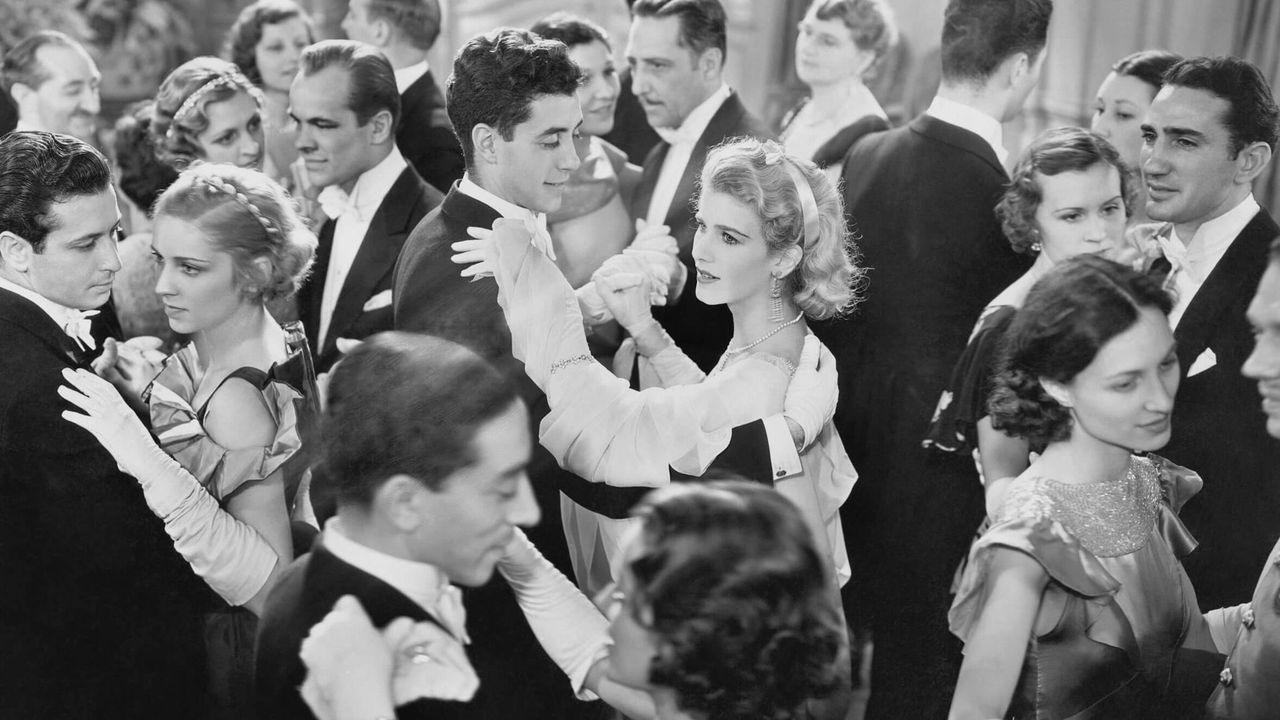 Love Letters <3
Vanessa's ability to understand user needs and distill complex architecture has made her and her team an invaluable asset on the dozen or so projects I've had the pleasure of working with her on. Our client's can't imagine how we ever got by without them. Tesserac's re-architecture on a recent e-commerce site nearly quadrupled their conversion rate and reduced their abandoned carts considerably.
–
Daniel Washbrook
Apero Creative Development
UX work helps mitigate project risk and develops clarity often allowing for an effective reduction of budget and timelines. It can also funnel expectations fostering an environment of productive open communication that can result in clarifications of scope
–
Chris Boag
Secret Ninja Headquarters
The kind of conversations that are part of UX work are pivotal to developing a solid project plan and delivering true value to a project. Tesserac's process of user experience design can uncover new opportunities for user engagement and contribute directly to the success of an online business.
–
Anne Stefanyk
Kanopi Studios
❮
❯